Our Mission
Fuel the potential of our youth by providing greater access to nutritious food, tuition assistance, and opportunities to help them grow.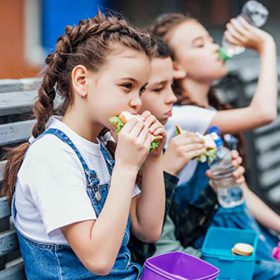 Hunger Relief
We provide grants to organizations committed to ensuring those who are food insecure have access to nutritious food.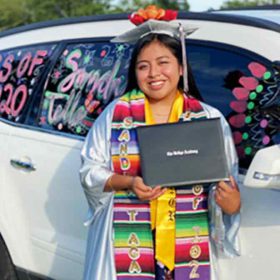 Tuition Assistance
We fund scholarships to help make higher education and vocational training accessible and more affordable. There should be no barriers on the pathway to success.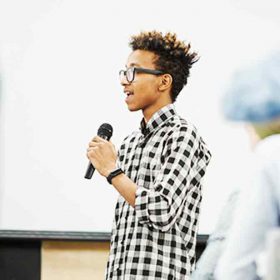 Supporting Tomorrow's Leaders
We partner with world-class organizations that coach, mentor, and teach leadership skills to help young people learn and grow.
Thank you so much for providing me with the funds to go to college and complete my dreams. As a first-generation college student, it means a lot!
–Rowan S., Subway® Fresh Start Scholarship Recipient, Pennsylvania, USA