Who We Support
The Subway Cares Foundation® provides grants to non-profit organizations and programs that work toward our common goals of providing nutritious food, making education more affordable, and guiding tomorrow's leaders.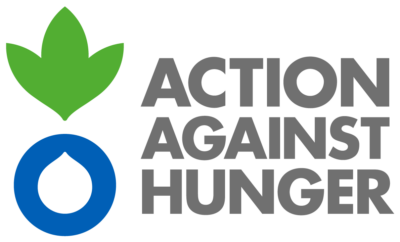 Action Against Hunger
Action Against Hunger is leading a global movement to end hunger in our lifetimes. It innovates solutions, advocates for change, and reaches 25 million people every year with proven hunger prevention and treatment programs. As a nonprofit that works across 50 countries, its 8,300 dedicated staff members partner with communities to address the root causes of hunger, including climate change, conflict, inequity, and emergencies. It strives to create a world free from hunger, for everyone, for good.
www.actionagainsthunger.org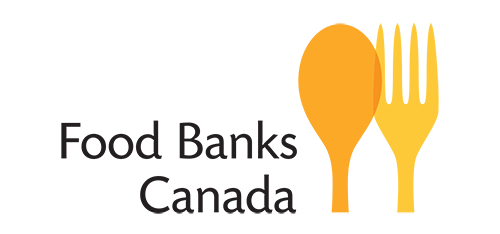 Food Banks of Canada- After the Bell Program
Food Banks of Canada created After the Bell to address food insecurity over the summer months. The program delivers nutrient dense food packs to thousands of school children in select communities across Canada while school is out.
https://afterthebell.foodbankscanada.ca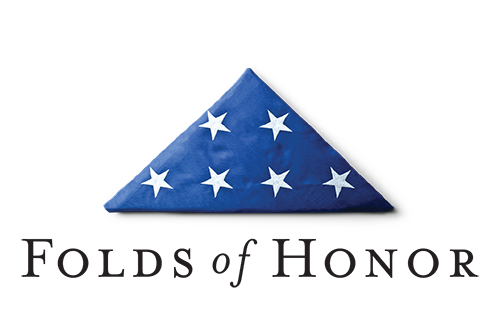 Folds of Honor
Since 2007, Folds of Honor has awarded over 35,000 educational scholarships to the families of military men and women who have fallen or been disabled while on active duty in the United States armed forces. Our Subway Cares grant will fund vocational school and culinary school scholarships through the Folds of Honor scholarship program.
www.foldsofhonor.org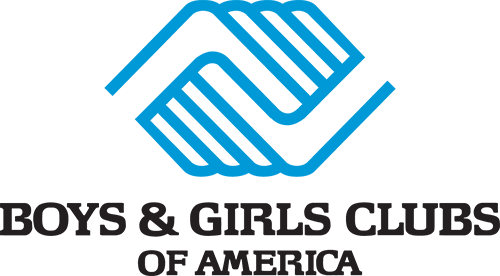 Boys and Girls Clubs of America
For 160 years, Boys & Girls Clubs of America has provided a safe place for kids and teens to learn and grow. Clubs offer caring adult mentors, fun and friendship, and high-impact youth development programs on a daily basis during critical non-school hours. Boys & Girls Club programming promotes academic success, good character and leadership, and healthy lifestyles. More than 4,700 Clubs serve over 4.3 million young people through Club membership and community outreach.
www.bgca.org