SUBWAY CARES FOUNDATION®
The Subway Cares Foundation® strives to ensure that our youth are given every tool they need to succeed. Our mission is to fuel the potential of our future leaders by giving them greater access to nutritious food, tuition assistance, and opportunities to help them grow.
what we do
From now until the end of the year, a portion of the sale of every cookie sold in Subway® Restaurants in the U.S. will benefit the Subway Cares Foundation. Subway cookies not only taste good, now they do good, too! A box of Subway cookies makes the perfect gift or treat this Holiday season. Warm cookies, warmer hearts.
Programs & Grants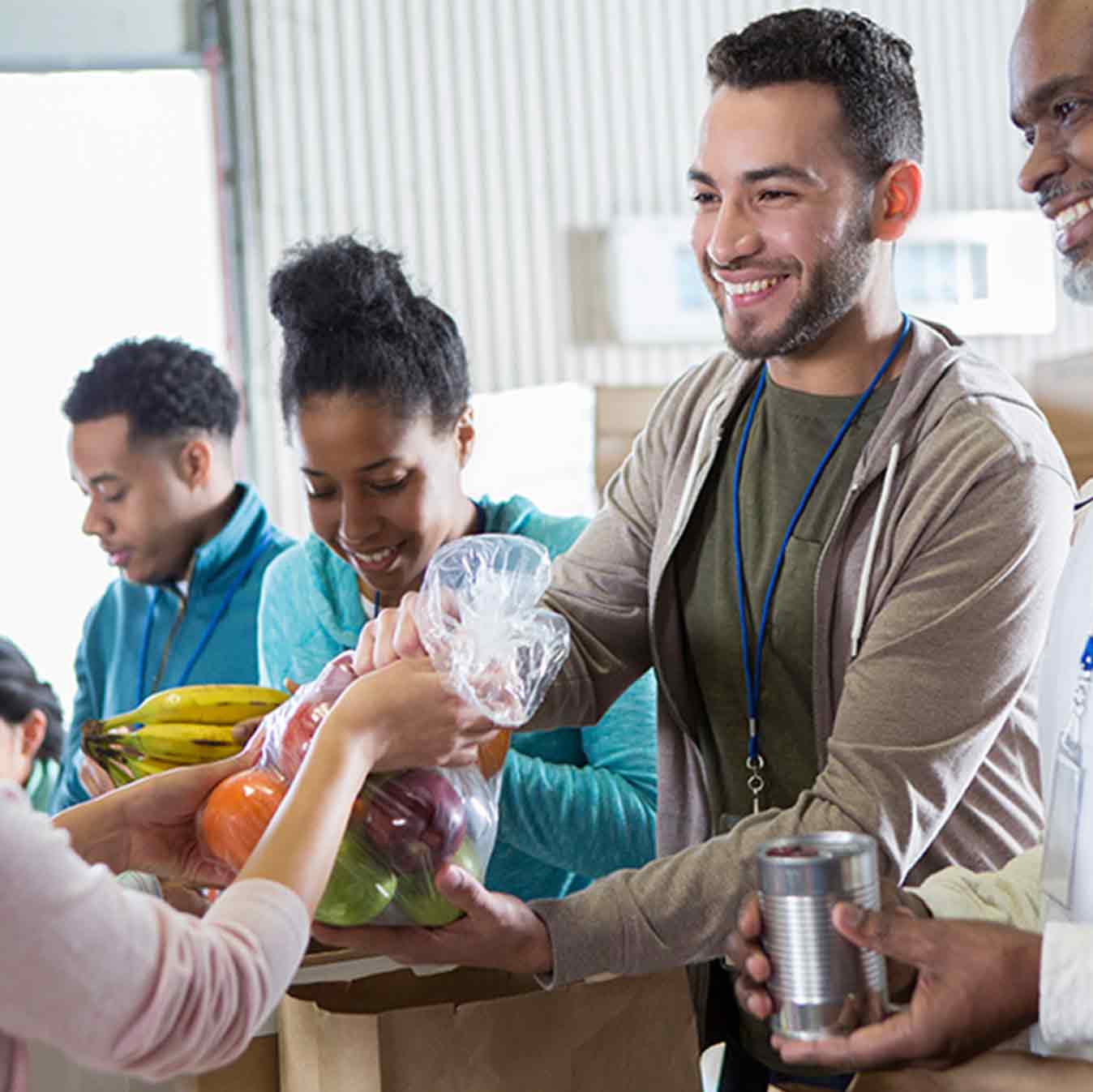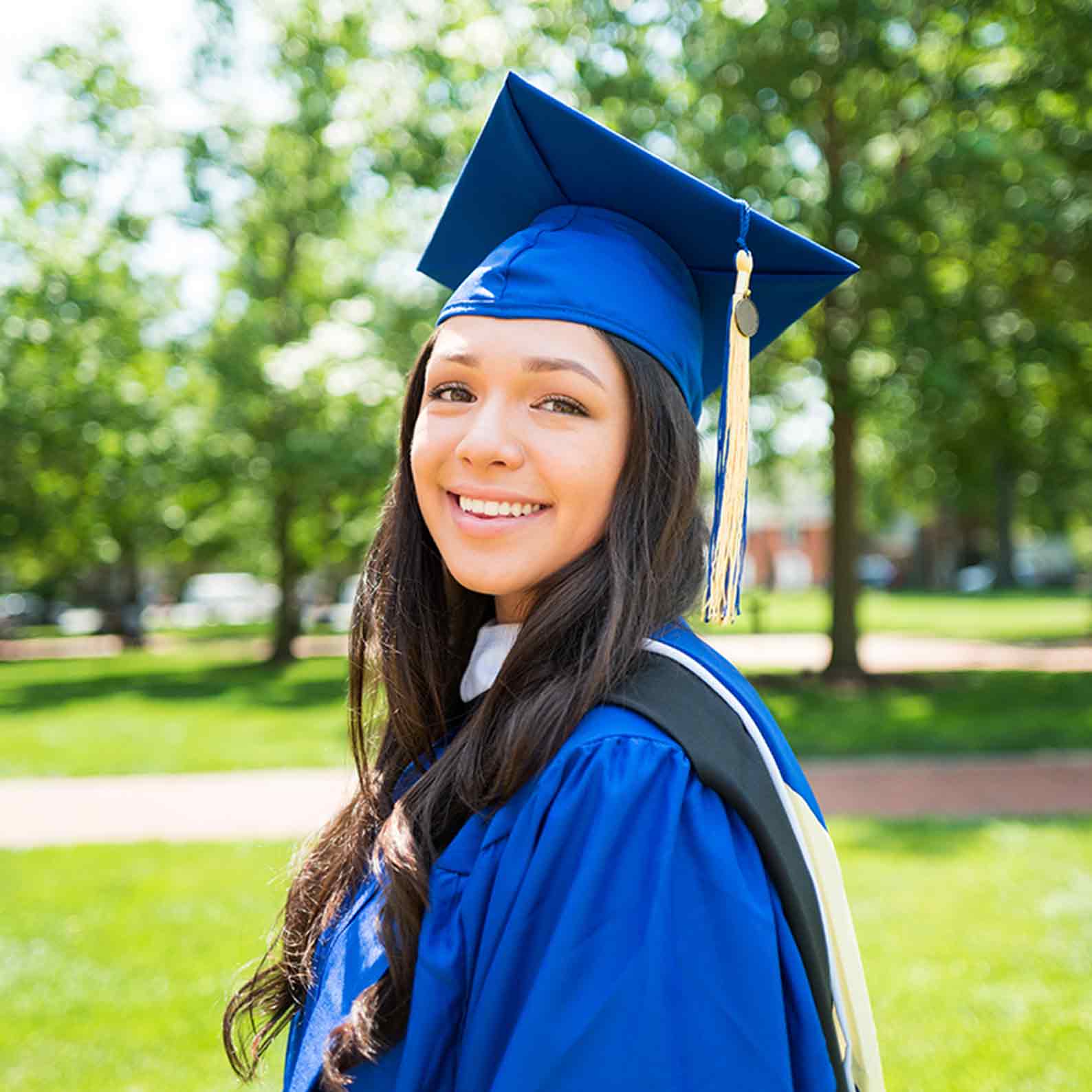 Our Pillars
Three areas of support are critical to fueling the potential of the next generation.
Hunger Relief
We provide grants to organizations committed to ensuring those who are food insecure have access to nutritious food.
Tuition Assistance
We fund scholarships to help make higher education and vocational training accessible and more affordable. There should be no barriers on the pathway to success.
Supporting Tomorrow's Leaders
We partner with world-class organizations that coach, mentor, and teach leadership skills to help young people learn and grow.
We all have a responsibility to make a real difference today, so our next generation can have a better tomorrow.
Michele DiNello / Subway Cares Foundation® Executive Director