The Subway Cares foundation® story
The Subway Cares Foundation® is an independent 501(c)(3) non-profit organization founded to build on the Subway® brand's legacy of giving and to make a significant and measurable global impact.
A Legacy of Helping Others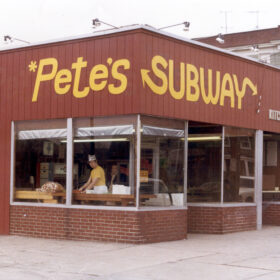 Founded on Opportunity
The Subway® story starts in 1965 with a partnership between Dr. Peter Buck and 17-year-old Fred DeLuca. Young DeLuca was struggling to find a way to pay for his college education and Dr. Buck provided him with an initial investment of $1,000 to open a submarine shop. A business relationship was forged and Subway® was born, changing the landscape of the fast-food industry.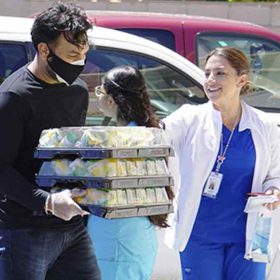 Organizing to Help Others
Subway® franchisees, suppliers and corporate team members around the globe have always been committed to helping the communities in which they live and work. From feeding first responders, assisting in the aftermath of natural disasters or sponsoring youth sports- Subway® has always been there. With the formation of the Subway Cares Foundation® our impact will be even greater.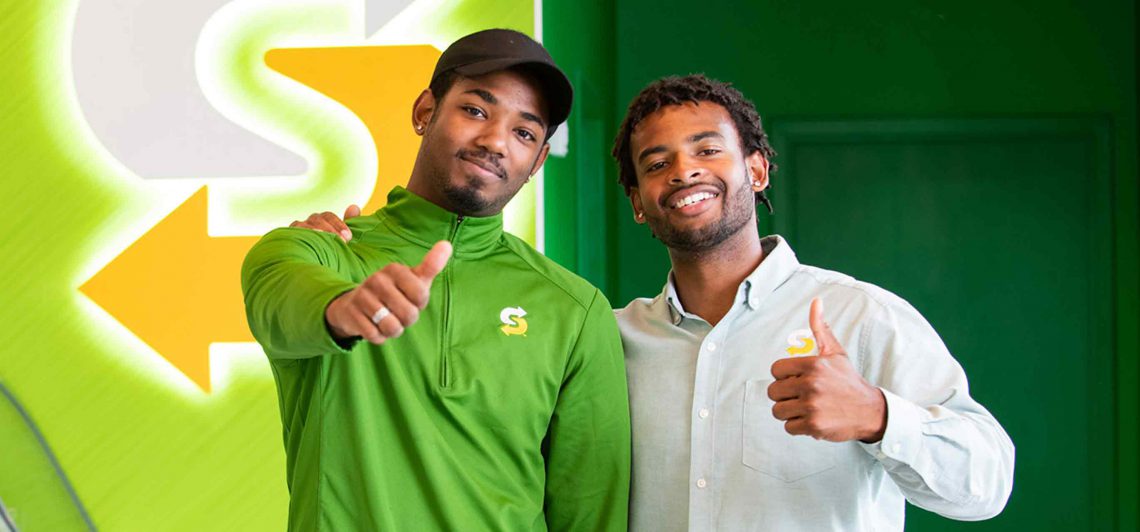 Subway® serves up more than Footlong sandwiches. The global network of franchisees afford opportunities for growth by creating jobs and supporting the communities in which they live and work.